A personalized and curated calligraphy experience
Elevate your next Chicago event, wedding, or luxury brand experience with modern calligraphy & hand engraved works sure to mesmerize your guests.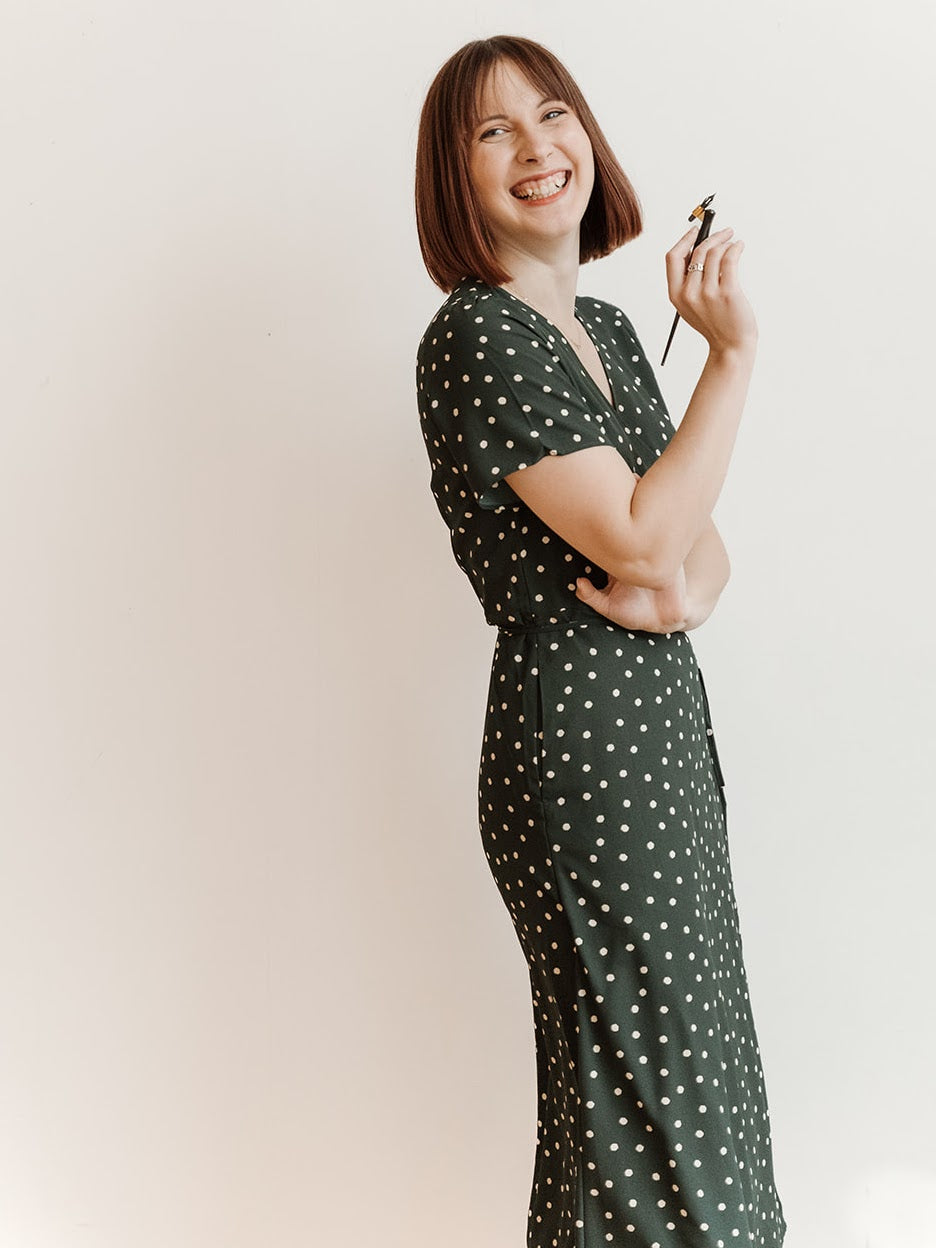 Chicago Calligrapher & Hand Engraver
Hey friends ~ My name is Adrianna and I'm so happy you're here!
I'm a modern calligrapher, hand engraver, and watercolor illustrator based in the Chicagoland suburb of Naperville.
Since 2019 I've been helping brands, couples, and individuals take a step back to enjoy the simple and elegant world of analog style calligraphy & engraving.
I believe in this busy world of fast fast fast and mass production, special moments should fall in a different frame of mind, and I am so excited to work with you to help bring your special vision to life!
About Adrianna