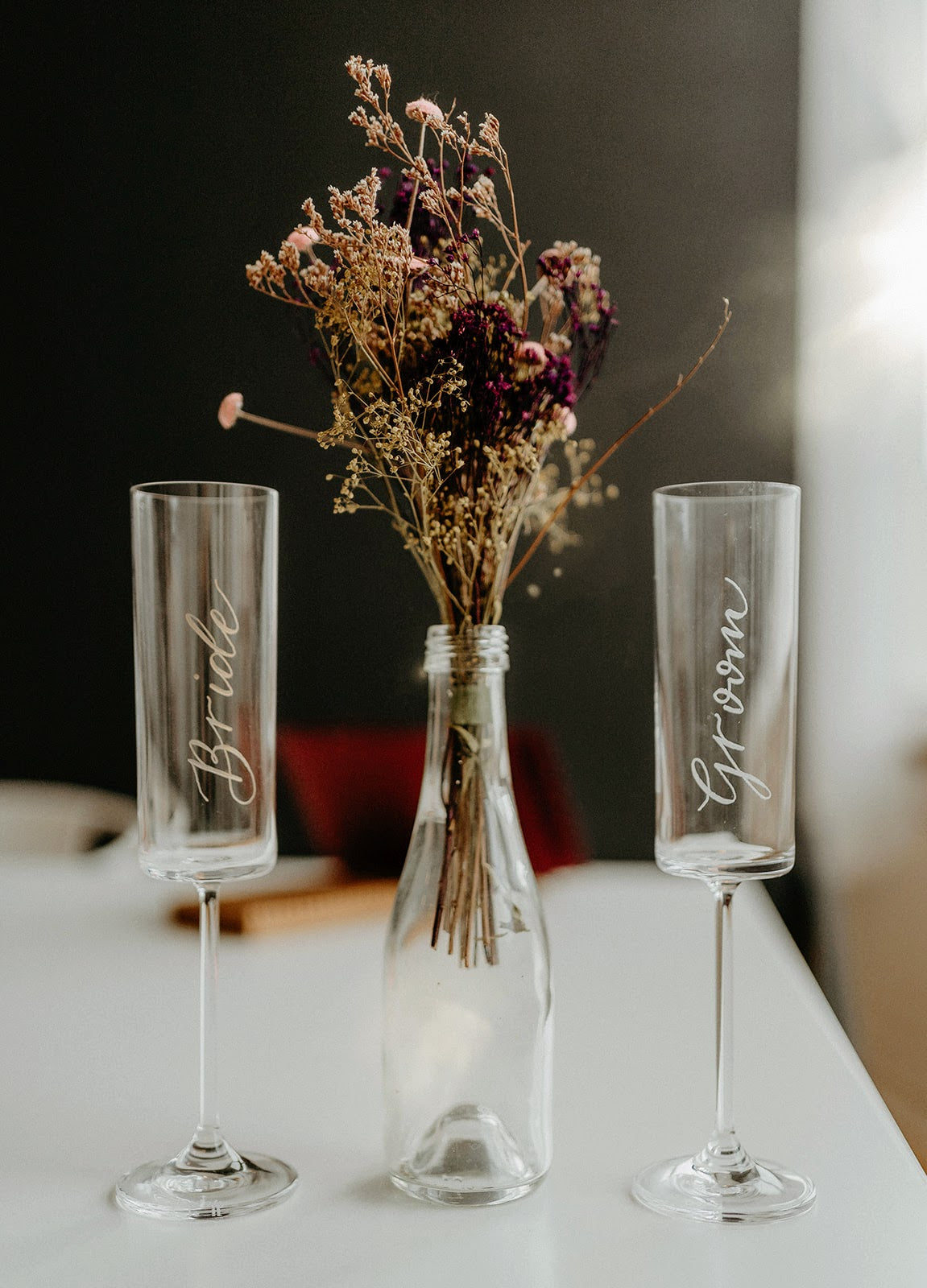 An Elevated Experience
Wedding signage isn't just about helping guide your guests through the events and details of your special day, calligraphy pairs wonderfully with floral elements and venues to elevate the vision you have for your special day by expressing your intent through beautifully scripted words.
From industrial, to elegant, to boho chic, I work with you to develop signage and day of details that are unique to your special day!
Why work with Anna?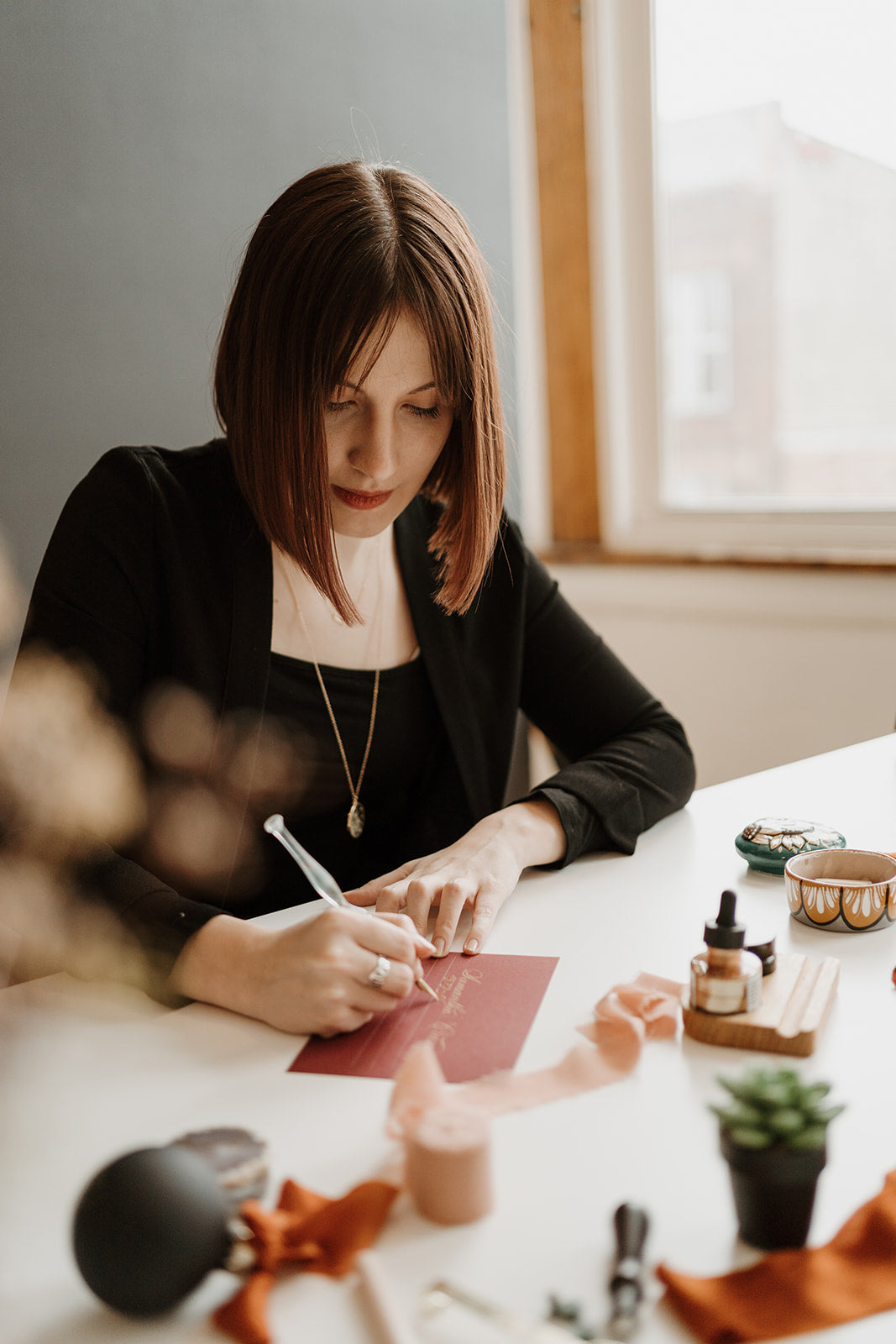 What to Expect
No idea where to start when it comes to calligraphy signage for your wedding day!? I know that it can be overwhelming looking online, but that's okay. I've been there, and I'm here to help and guide you through the entire process. 
Let's customize these signs to not only make them an absolute unforgettable part of your wedding, but also add you and your love story to them
Get Started
Day of Details
The Process

Set-up a one on one consultation to discuss your vision, budget, and potential project options
Select your package proposal
Book my services through Honeybook with a $200 booking deposit & signed service contract which blocks the date of your wedding
A timeline of service turnaround times and frequent communication so you are up to date with every step of the process
Design proofs with 2 rounds of edits to ensure they are perfect!

Signage & Day of Details

The possibilities are truly endless, but here are some of our most favorite signage styles and medium options*:

Welcome Sign $150
Seating Charts $150 + # of names
Unplugged Wedding $95
Signature Cocktail Signage $95
Guestbook Signge $85
Table Numbers $7/ table
Vow Books $100 + $1 per word
Place Cards $1.75/ first name

-

Popular Mediums:

Paper
Mirrors
Acrylic
Wood
Agate Slices
Slate

Pricing & Timeline

When discussing wedding signage & full wedding suite service options, there is a $750 minimum so that you will have the time and creative space you deserve to bring your dream wedding day-of details to life.
If you are looking for bulk one-off services for invitation envelope calligraphy or escort cards only type services, please email me at penditude@gmail.com to discuss an quoting options.

_

*As the mediums and design details can vary by style and medium, all pricing provided is a baseline estimate for calligraphy services and does not include any materials.