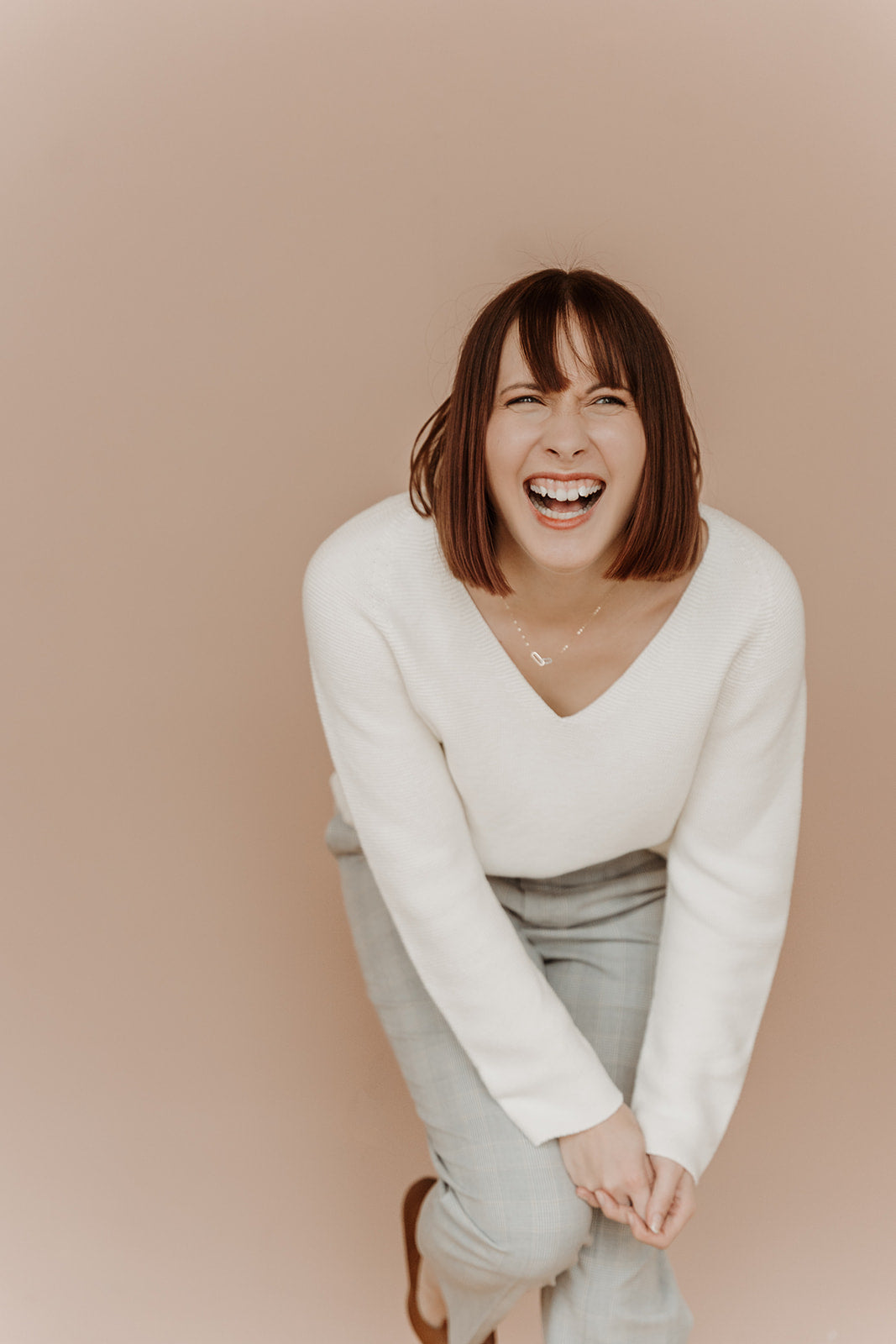 About Adrianna
First thing to know about me ~ I'm always smiling! I love to help people bring their creative visions to life and it's easiest to accomplish that when you feel a fun, authentic, and comfortable connection.
I started Penditude during my time as a Japanese English Teacher in Japan as a way to share my calligraphy and creative works on social media in 2018, and officially turned it into a small business upon my return to the US in 2019.
During the day I thrive as an Automotive SEO Strategist, and I am so grateful to say that I have found the joy of 2 life passions in both my full-time and small business career journeys.
Of course, I could not thrive in balancing two jobs without my incredible support at home with my dear fiance Konstantin, and ultimate kitty coordinator Yuna!
Should you decide to join the Penditude community I can promise you extra quirkiness that's balanced against a strong Type A planner and detail-oriented personality with a passion for calligraphy, cooking, balanced life styles, and a focus on valuing real life personal connections and mental health over the constant overwhelming abundance of social media pressures that exist.
If taking the time to slow down, have a quality experience, and supportive creative guide sounds like something you would like to add to your day of wedding details or on-site marketing event, I'm your gal!
Worth with Adrianna